About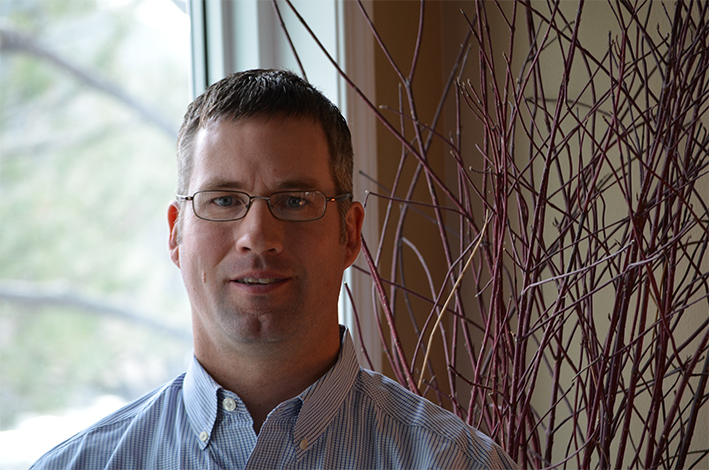 Cody Cox,
realtor
Growing up in rural Southeastern Wyoming formed a love of community, the importance and rewards of hard work, and underscored the value of optimism. People have always fascinated me. My wife tells me, I have never met a stranger.
Graduating from High School in Pine Bluffs, Wyoming in 1994 began a journey I still find richly rewarding. While staying in the area, I worked in production agriculture, with an assortment of jobs. From day riding, calving, some farming, as well as the fun stuff like branding, I was always there to lend a hand. I started shoeing horses professionally in 1996, studying with the renowned Gene Ovenick. Moving to Billings in 2004 opened many doors into a future here. Selling real estate since 2007, has been a natural fit. I don't mind the hard work and I love people. I married my wife Joeleen in 2011, and we had our son Dylan in 2014.
As an avid team roper, I still find myself helping friends and community members with the ag related labors I love. Billings is my home and my family has a bright future under the Big Montana Sky.
It comes natural to me to tuck details away in my memory which will certainly rise to the surface later for a specific need. This skill serves me well in the field of real estate. Every connection I make with folks, helps me have a better understanding of a community, service someone offers or even a great kids horse for sale.